Next up on our 2022 Committee Introductions is Janet (she/her)! 
Janet read much too much, much too young. She found the library in Finglas, where she grew up, to be a magical heaven for a hyperlexic child who devoured books and comics alike, growing up to love all thing fantastical, science fiction and creepy horror. She brings nearly 30 years of event running to Octocon and really enjoys bringing people together to have wonderful discussions & excellent experiences.
She occasionally gets to talk about Octocon on national & local Media.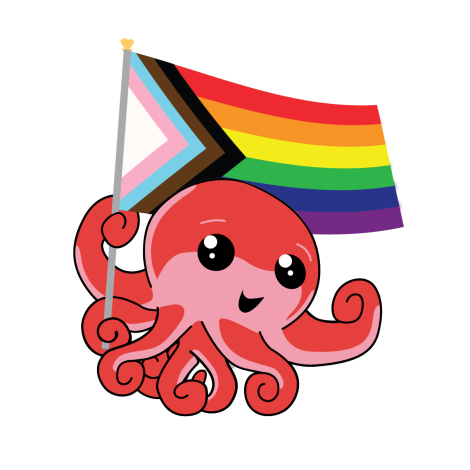 Fun Fact: Janet was the first Irish person to appear on national TV to talk about being Bisexual.
Saying: "Never be too old to enjoy a lollipop."
Alter-Ego: Online across gaming and Internet platforms she uses the user name Sharrow, after the main character in one of her favourite books, Against a Dark Background by Iain M Banks.
You can find her on Twitter @Sharrow_irl
and on Wikipedia here: https://en.wikipedia.org/wiki/Janet_O%27Sullivan