Join Octocon in Croke Park
The National Irish Science Fiction Convention
Croke Park, 15-16 October 2022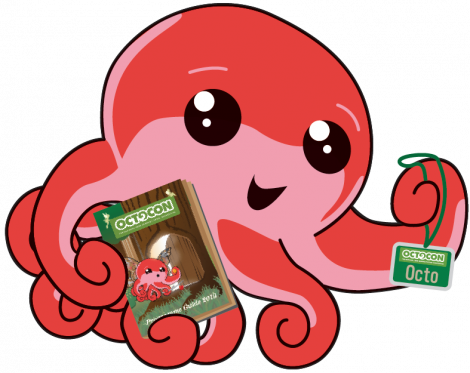 Why a membership and not a ticket?
Octocon uses a membership system, as it is run by Members for Members. So you are not just buying an entry ticket, you are becoming a member of the Octocon community. Which means members get input to the process, from suggesting events and panels as well as being on panels.
Membership prices for 2022
Adult (22+) – €60
Young Adult (13-21) – €20
Children (under 13) – FREE
(Must be accompanied by an adult member)
Friend of the Convention – €100
Concession – €40
Virtual and Supporting – €20
Buy four memberships, get the fifth one free!
If you purchased membership for 2020, it has been rolled over to 2022 already.
You can check your membership or choose to upgrade it through our membership portal.
Entering your email address on the "Check Membership" page will also get you a secret Octocon code for the Croke Park Hotel and a link for automatic login into your private area in the membership portal.
We look forward to seeing you at Octocon 2022!