Octocon 2022 Programme
Watch, engage, and participate in Octo's Pick'n'Mix
of in-person, online, and hybrid events
Our participant registration form
is now open!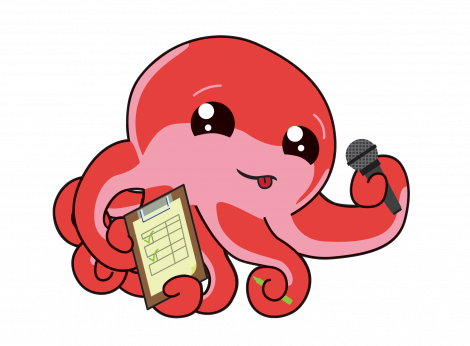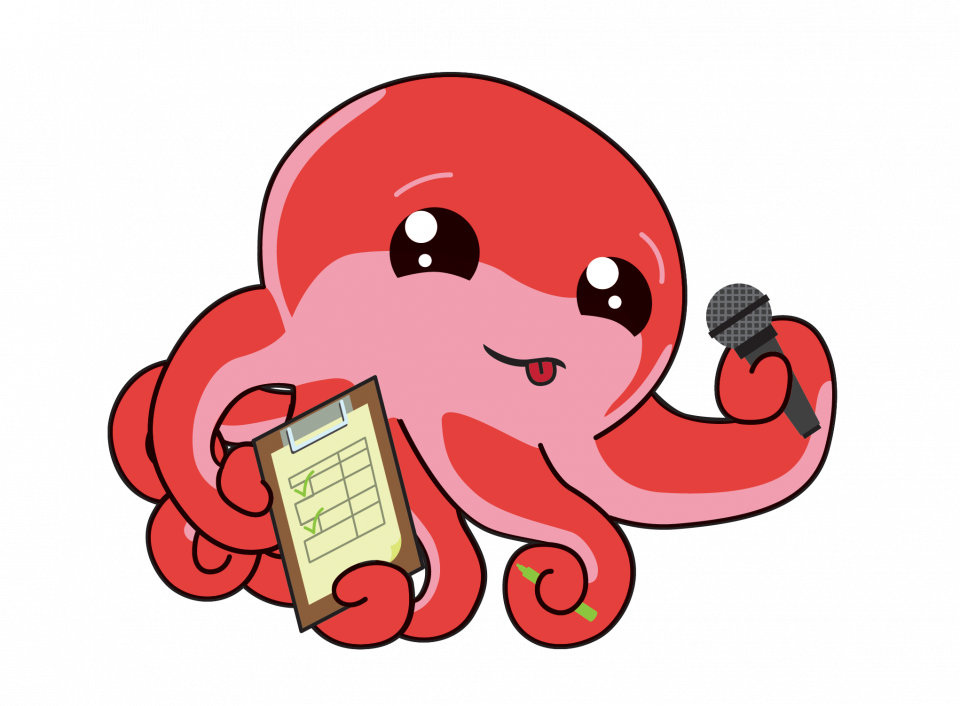 The Octocon programme includes panel discussions, workshops, and talks. You can join in hosted chats with other fans on specific topics, or sit down in a small group to talk to one of our attending creators.
This year we'll of course be having lots of in-person programme items, and we also plan to have some online-only ones during the convention weekend as well as a few online Octocon Presents events in the months leading up to Octocon.
Are you interested in taking part in the Octocon 2022 programme?
You can still make programme suggestions, but we may not be able to use them this year.
We do, however, still want suggestions for our Programme for younger members.
We already have a number of workshops and talks planned, including a writing workshop aimed at under 16s as well as a cosplay/costume competition, but we'd like to hear what else you'd like. Find out more here: Octocon 2022 Programming for 8-15 years – tell us your suggestions or apply for a panel discussion as a young member!
Next steps
Note that if you are attending in person or online just for a specific item, we may be able to offer a speaker pass but you will not be able to attend other programme items. Otherwise, you will be expected to have the appropriate membership for the convention: attending for in-person or virtual/supporting for online only.
If you are accepted to be on the programme, you will be invited (during late August) to look through a list of programme items developed by the team and volunteer for anything you think you would be a good fit for.
We may also get in touch with you about specific items, including any you have suggested or if you've said you're available for Octocon Presents items in the summer.
Watch Again
You can watch highlights from Octocon's online programme in 2020 and 2021 on our Twitch channels, OctoconIRL & OctoconIRL2, and on YouTube.