Octocon 2022 Programme
Watch, engage, and participate in Octo's Pick'n'Mix
of in-person, online, and hybrid events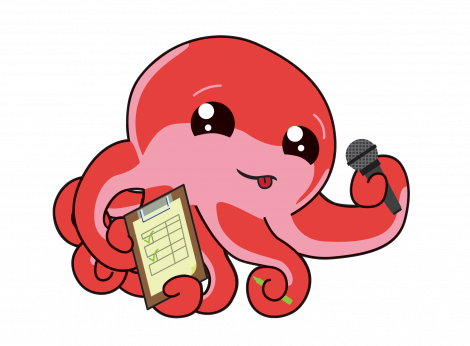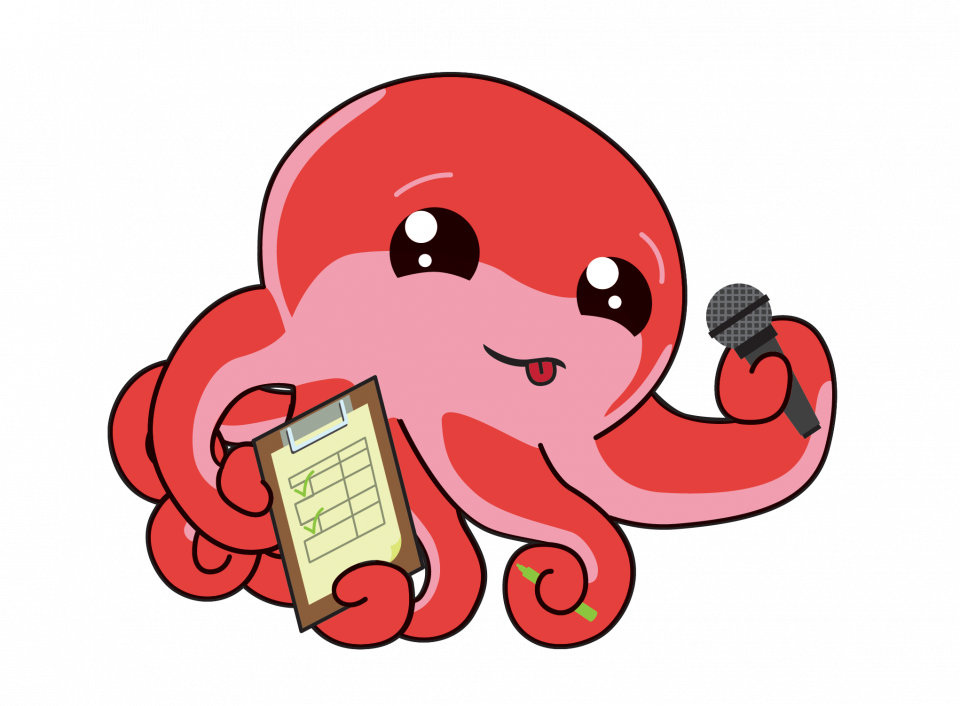 Click here to check your 2022 membership and get a link for automatic login into your private area in our Members Portal, where you can watch back our streamed programme!
Octocon is going hybrid this year! As well as all our usual panel discussions, workshops,  talks and readings taking place both in person at Croke Park and online, we'll also be giving you the chance to join in hosted chats with other fans on specific topics, or sit down in a small group to talk to one of our attending creators.
Croke Park (Attending Members): We will usually have at least two panels/interviews/talks to choose from at any time, as well as a steady schedule of workshops, fan chats and guest chats. And of course, our usual opening and closing ceremonies, the cosplay parade, and a social event on Saturday evening!
If you bring your own device, you can watch and take part in whatever's happening online too because an attending membership also gives you access to all our online programme and Discord server.
Online (Virtual & Supporting Members): Through our member portal, you'll have access to a full stream of online-exclusive panel discussions and interviews, as well as a few programme items streamed live from Croke Park – and you'll be able to ask questions and interact with all of these. We'll also be running a full programme of online-only workshops, talks, fan and guest chats and readings, plus you'll have access to our Discord server for information and socialising. There'll also be a special Saturday social event…
How to Access Our Online Programme
Panels are streamed on a webpage embedded in our Member Portal. Workshops, talks, readings and chats all take place on Zoom, and we also have a Discord server for information and a social space.
To access all our online content:
Log into the Member Portal by visiting the Log in to Member Portal page and entering the email address you're registered with.
You'll receive an email with a link that will log you into the Member Portal – click this! You should stay logged in for the whole weekend (as long as you use the same browser – if you change devices, you'll need to request another link).
On the Member Portal, you can watch our streamed panels and find links to the various Zoom meetings for talks, workshops, readings, chats and our Saturday evening social.
Breakout rooms will be available in Zoom 2 throughout the weekend as social space.
Watch Again
You can watch highlights from Octocon's online programme in 2020 and 2021 on our Twitch channels, OctoconIRL & OctoconIRL2, and on YouTube.