What is Octocon?
Octocon, the National Irish Science Fiction Convention, is a weekend celebration of our favourite stories from books, comics, TV, films and games; from science fiction, fantasy, horror and beyond; attracting artists, writers, film-makers and fans from across the human sphere of influence.
The first Octocon was held in 1990 with Terry Pratchett as our first Guest of Honour. Over the years, some of our guests of honour have included Anne McCaffrey, JG Jones, Tanith Lee, Mike Carey, George R.R. Martin, Gail Simone, Rhianna Pratchett, Pat Cadigan and Colleen Doran.
For one weekend in October, we gather together to talk about all the wonders we have read and watched over the year; to share our favorite moments from book, TV, comics and films; to delve into the unsung genres and curious concepts of speculative fiction; to take part in workshops, and listen to panel discussions and charming guest speakers; to see what 'must haves' are in the Trade Hall; to experience the fun which is Octocon.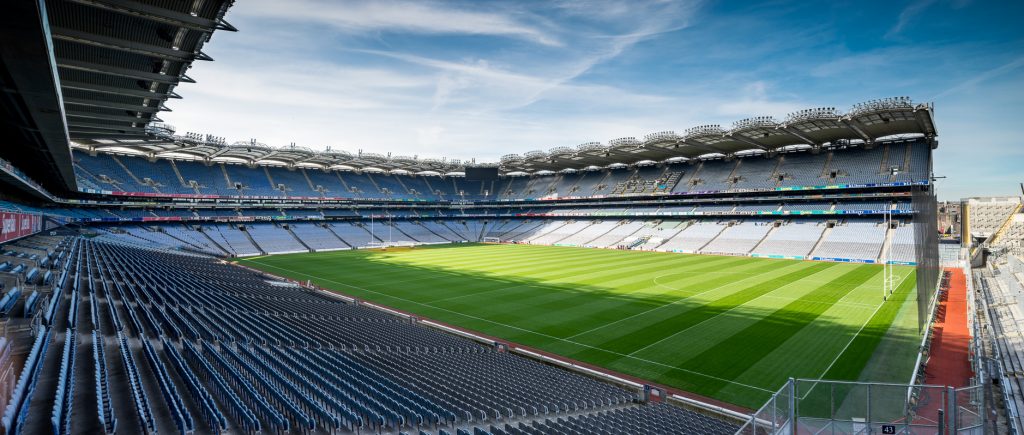 Octocon 2020 and 2021 were both held online due to Covid-19, but we plan to return in-person at Croke Park on 15-16 October 2022.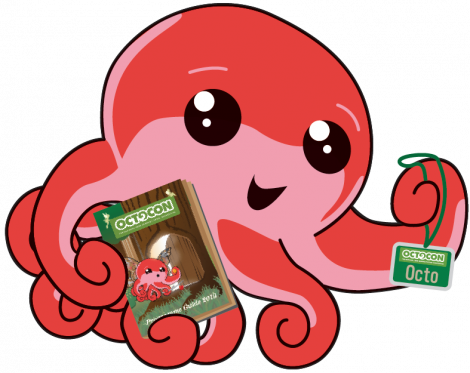 Octocon 2022 is a hybrid convention.
As such, in addition to our in-person activities, we will also feature: 
A Discord server for socializing
Zoom for facilitating workshops, talks, and socializing for those who prefer it to Discord
YouTube for live-streaming panels and YouTube for hosting recordings for replay
As we do not expect all members to be familiar with all of these services, we have provided the following guides:
Octocon 2022 Committee & Team
Chairperson – Raissa Perez @Sakura2miaka
Treasurer – Marguerite Smith @MargueriteS_IE
Secretary – Maire Brophy @MaireBrophy
Memberships – MaryBrigid Turner @m2bbookworm
On-site Operations – Ryan Coomber twitch.tv/ryanshiro
Virtual Operations – Faranae https://habitrpgbooklists.wordpress.com/
On-site Volunteer Manager – Filled (to be announced)
Virtual Volunteer Manager – Faranae https://habitrpgbooklists.wordpress.com/
Venue Liaison – James Bacon
Co-Head of Programme – Catherine Sharp @CSharpWords
Co-Head of Programme – Paul Carroll @writeranonymous
Trade Liaison – Paul Carroll @writeranonymous
Guest Liaison – Paul Carroll @writeranonymous
On-site Guest Liaison – Coral Mallow @CoralMallow
Accessibility Officer – Kat Dodd @TheKatDodd
Sponsorship – Coral Mallow @CoralMallow
Graphic Artist – Eimear Kelly @E1m34r
Publications Officer – Amy O'Riordan @thecraftycailleach
Web Designer – Karina Steffens @KarinaSteffens
Web Admin – James Shields @lostcarpark
General Committee – Janet O'Sullivan @Sharrow_irl
Social Media Team (in alphabetical order) – Amy O'Riordan, Janet O'Sullivan, Karina Steffens
Assistant Treasurer / Finance Admin: Ali Mack @alimack_13