More Committee Introductions for our 2022 Team – this is Faranae, Head of Virtual Operations and Virtual Volunteer Manager!
Pronouns: E/Eir (and other neutral pronouns)
Bio: Faranae's natural environments are either behind a computer bank or ranging out in the wild, and e tends to avoid making public appearances. This doesn't make em any less of an enthusiastic contributor to Octocon, and e's charged full steam into bringing Octocon to the world online, with our chair usually shouting "Fara, no!" before eir ideas can outpace eir sleep schedule. E brings interest and experience in a little bit of everything to the team.
A Canadian raised in the USA with a BA in East Asian studies, and a background in millwrighting and film, e is equally at home watching anime, reading fantasy, or trying out yet another game on itch.io.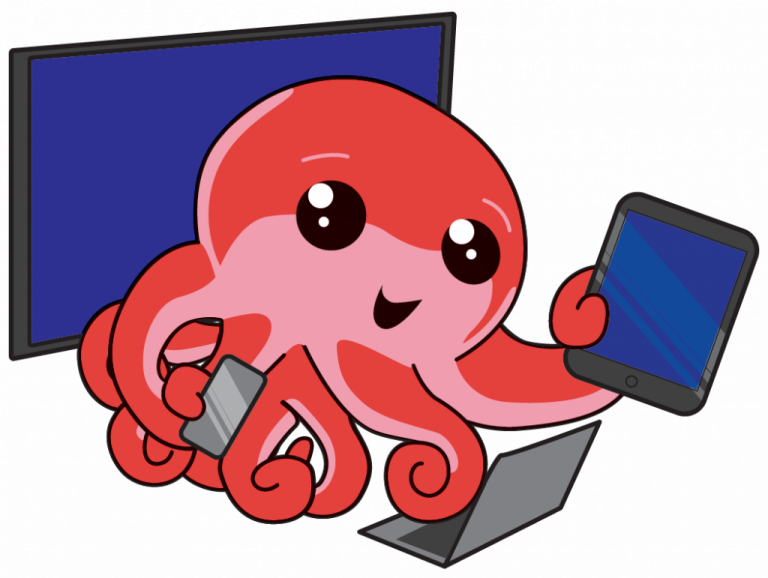 Faranae is behind the scenes, making the Twitch Channels twitch and the YouTubes tube.
Alter Ego: Chaos Goose Faranae isn't a horrible goose, because eir penchant for logistics and archives causes em to summon order out of chaos, often using strange hacks, whether it's duct tape or creative applications of open source software. If you have an idea but don't know how it can be done, Faranae will find a way, and leave a trail of documentation in eir wake.
Fun Fact: Faranae collects neo-pronouns like other folks collect Funko Pops or enamel pins.
Recommendation: The Forgotten Dead by Jordan L. Hawk is just a fantastic spooky read.
Faranae can be found on eir book blog https://habitrpgbooklists.wordpress.com/