Our current Chair Sakura is stepping down after this year's convention, and we are delighted to announce that our chair for 2023 will be … (insert drum roll) … Paul Carroll!
Paul will be giving up the many hats he's currently wearing (Guest Liaison / Trade Liaison / Co-Head of Programme) for one very big important hat, and we know he will continue to do his very best for Octocon.
Bio
Paul Carroll is a writer and comic creator from Dublin. His work primarily focuses on the extraordinary, be that through magic, science or just downright chaotic. He is a founding member of both Limit Break Comics and Cupán Fae, Dublin-based creative groups.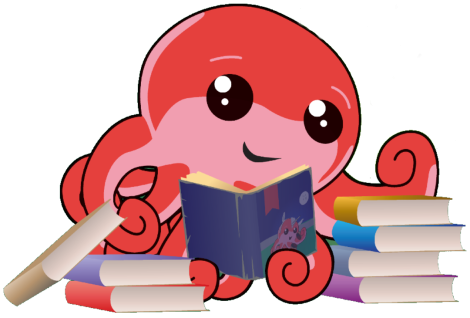 He helps manage IrishComics.ie, and currently works in Children's Books Ireland as Book-Gifting Manager. His obsessions include tea, foxes and spreadsheets.
Fun Fact: Paul has an enamel pin collection numbering in the hundreds.
Paul can be found