Next up on our 2022 Committee Introductions is Amy (she/her)!
Amy is brand new to Octocon, and delighted to be a part of the Social Media team and heading our publications.
She has always loved fantasy fiction, especially that which involves magic and portals. She also loves gaming, and plays DND regularly as well as her Nintendo (when she gets the time).
She is a Master's student of Irish Regional History and is currently reading a lot for her thesis!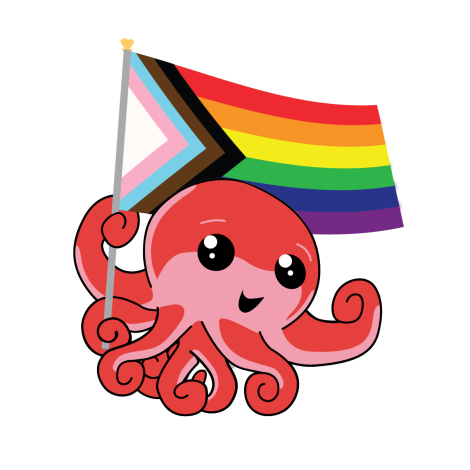 Alter-Ego: Amy goes by @thecraftycailleach across social media and on YouTube where she talks about Irish history and folklore.
Favourite Book Series: The Abhorsen Series by Garth Nix.
Fun Fact: She once worked in an escape room – and also designed a few games!
You can find her on Twitter @thecraftycailleach
and on YouTube here: https://www.youtube.com/channel/UCpsZo0DiiwqekCbKKf7USFQ