Next up on our Committee introductions is Catherine Sharp who is Co-Head of Programme this year!
Pronouns: She/Her
Bio: Catherine's first conventions were in 2011/2012; in 2013 she offered herself up on the Octocon altar of volunteering and moderation and hasn't stopped since. As well as running programme for Octocon for several years, she's also worked on a few Worldcons and is currently involved with the bid to host in Glasgow in 2024. In her other life, she's a technical writer, cat wrangler and frequent baker of banana bread.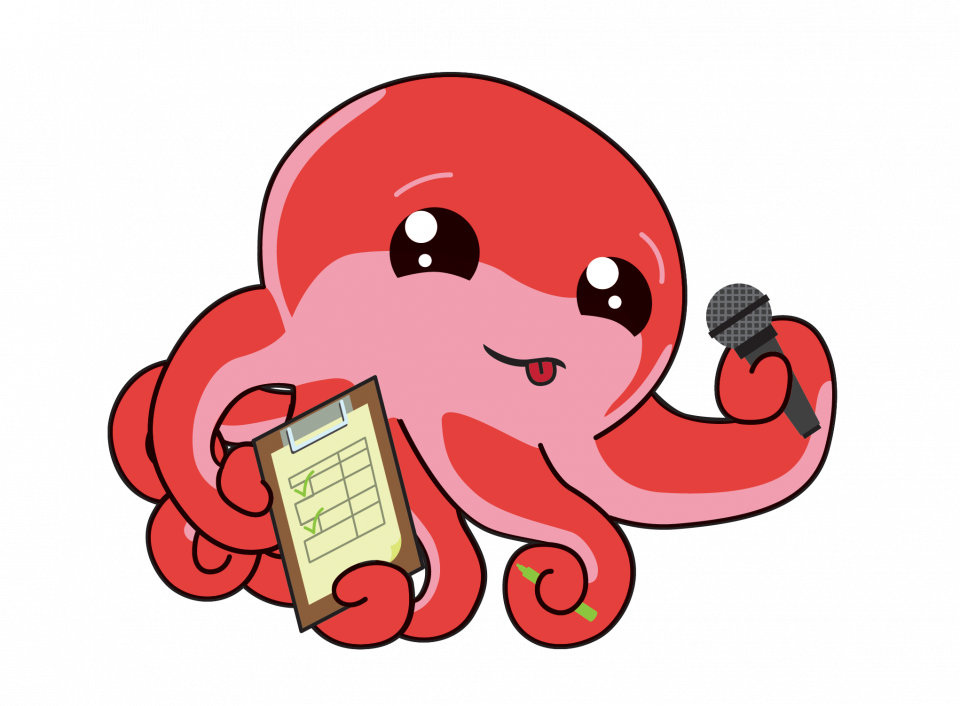 Alter Ego: Proof-reader Extraordinaire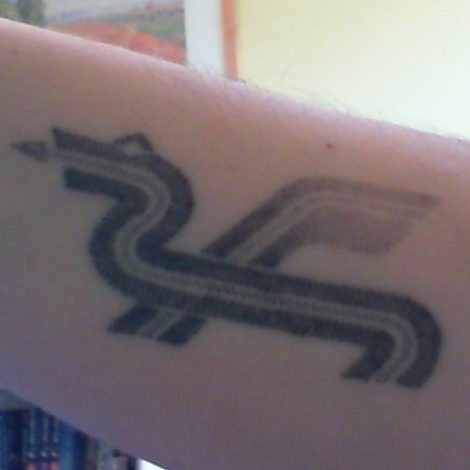 Fun Fact: Catherine has a tattoo of the logo of her first computer: a Dragon 32, made in Wales like her!
Recommendation: Everything written by Ursula Vernon aka T Kingfisher (especially her Paladin series for fantasy passion and romance with a side of fun).
You can find her on