Next up on our Committee introductions is Sakura – Overlord and Octocon Chairperson for 2022!
Pronouns: She/Her
Bio: Sakura first became involved with staffing conventions when she joined the volunteer staff of Eirtakon 2012. Since then, she has been involved in organising multiple conventions in Dublin. Her specialty is mostly things that involve Japan (mainly anime and manga), so she's not quite sure how she landed the job of being Chairperson for Octocon.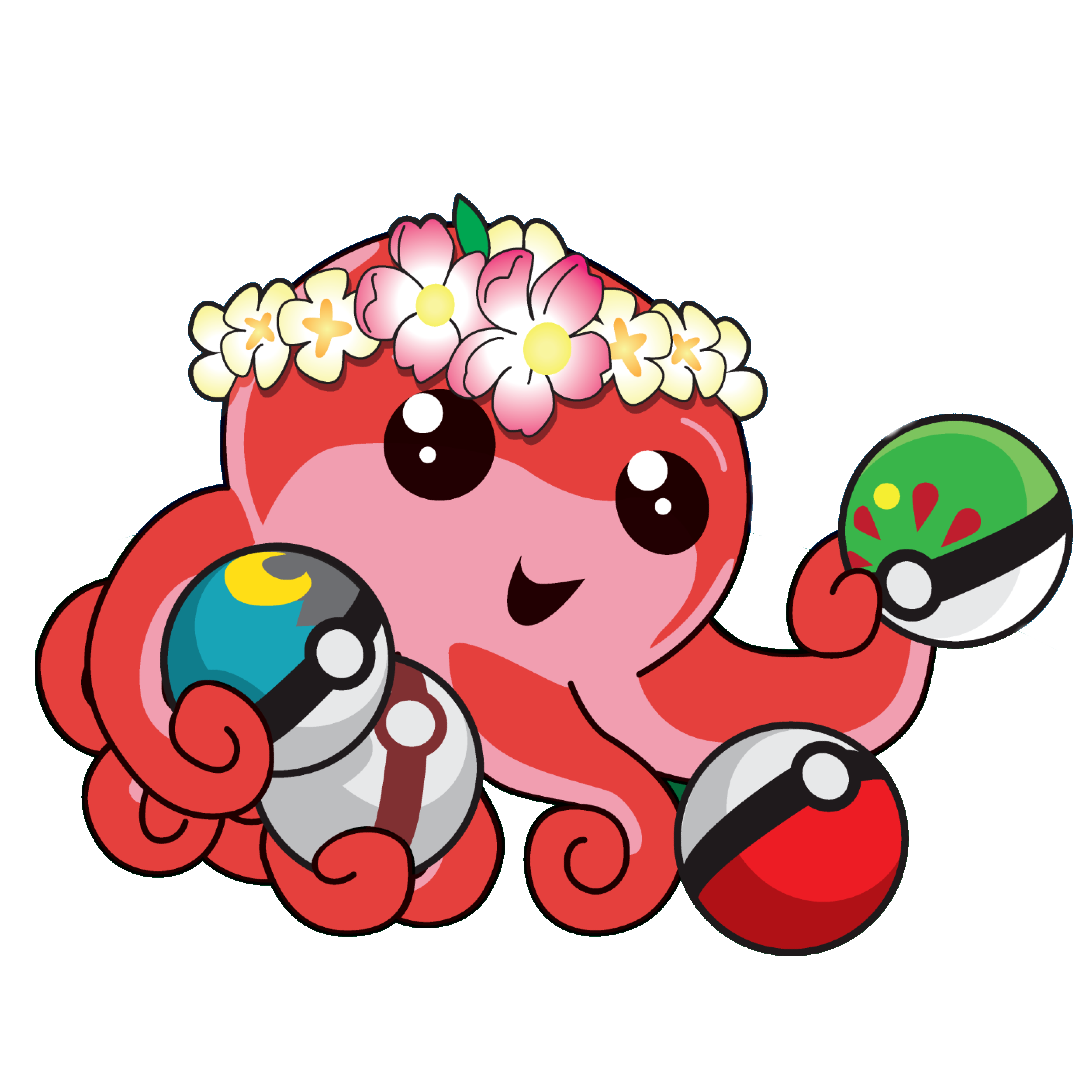 When she's not busy organising conventions, Sakura is usually busy watching anime, doing game livestreams on twitch, and live tweeting about figure skating competitions. If she's not doing any of that, she's possibly plotting how to take over the world without leaving her room.
Alter Ego: Sakura goes by Sakura2miaka on the internet, named after Sakura Kinomoto from Cardcaptor Sakura and Miaka Yuuki from Fushigi Yuugi, the two animes that has greatly influenced her childhood.
Fun Fact: Sakura is the founder of the TUD (then DIT) anime society, Japanimation.
Manga Recommendation: QQ Sweeper and Queen's Quality by Motomi Kyousuke.
You can find her on