Arts grants, a Birthday, and Comics.
A year into IrishComics.ie, we join the founding members to discuss the Irish comics community and the site's hunt of monsters and for arts grants funding. The team discuss their roles on the site, the creation of a webcomics hub, and their individual processes for writing, drawing and publishing comics.
Date: 20th July
Watch it on Twitch: https://www.twitch.tv/octoconirl
Time: 19:00 IST (Irish Standard Time)
Participants: Coral Mallow (Moderating), Paul Carroll, Aaron Fever, Clare Foley, Hugh Madden
Bios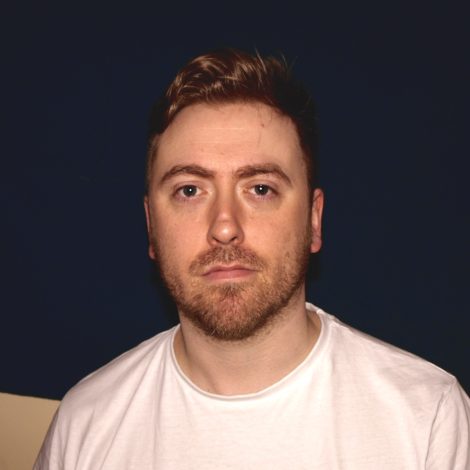 Aaron Fever
Aaron Fever is the writer of webcomics SHIP WRECKED and MR & MRS VAN HELSING, the current writer of the all-ages ARTOS series from Buttonpress, and has written the one-shots FROZEN WASTE and SWIFT.
---
Clare Foley
Clare Foley is a Dublin-based illustrator and comic creator, using traditional watercolour techniques and hand lettering.
She released her first comic, 'La Grande Breteche' in 2016, followed by 'Frozen Waste' (written by Aaron Fever) in 2017, and the 'Blood Runs Cold' anthology in 2018 (featuring stories written by Paul Carroll, Gary Moloney, JP Jordan, PJ Holden, and lettered by Paul Carroll, Kevin Keane and Hassan Otsmane-Elhaou).
She has worked on a number of collaborative projects in 2019 & 2020 including with Linen Hall Library & PRONI, and Alliance Francaise, and launched the Herpetology Tarot set in March 2020. She is a member of Rogue Comics Ireland.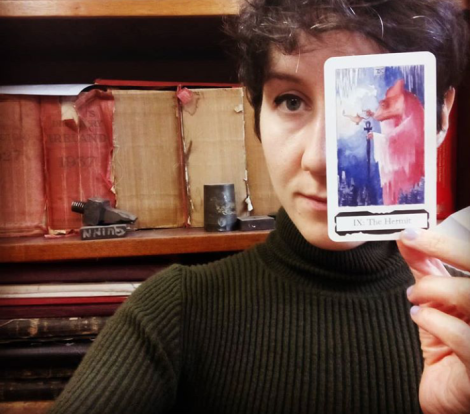 ---
Paul Carroll
Paul Carroll is a writer and comic creator from Dublin.
His work primarily focuses on the extraordinary, be that through magic, science or just downright chaotic.
He is a founding member of both Limit Break Comics and Cupán Fae, Dublin-based creative groups.
His obsessions include tea, foxes and spreadsheets.
---
Hugh Madden
Hugh Madden is based in Dublin and works mainly in comics, street art and illustration. He's heavily inspired by Irish history, myth and folklore, and the stories of the people around him.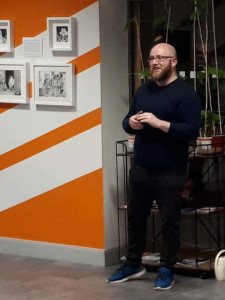 ---