Octocon 2022
The National Irish Science Fiction Convention
Croke Park, 15-16 October 2022
Octocon is going to Croke Park!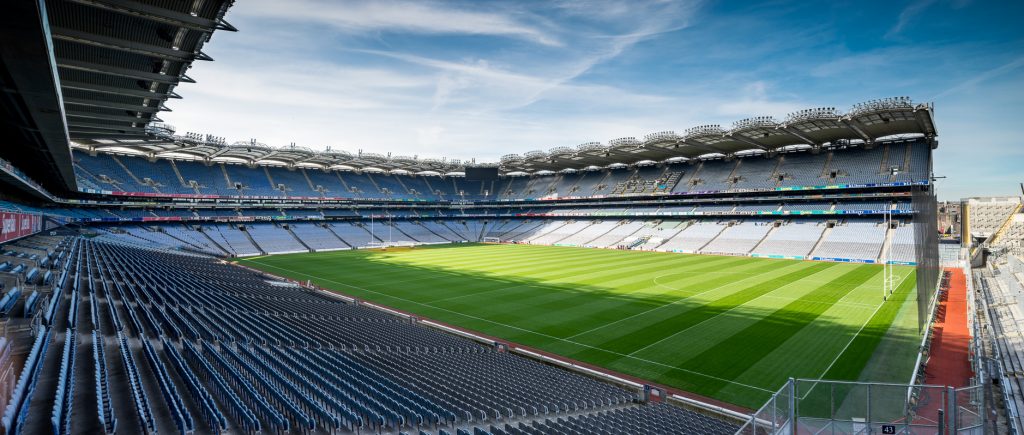 The home of Irish sports is the new home for Ireland's National Science Fiction Convention. This year's Octocon will take place on Saturday 15th and Sunday 16th of October 2022 in Croke Park.
Membership prices for 2022
Adult (22+) – €60
Young Adult (13-21) – €20
Children (under 13) – FREE
(Must be accompanied by an adult member)
Friend of the Convention – €100
Concession – €40
Virtual and Supporting – €20
Buy four memberships, get the fifth one free!
Please note that if you purchased membership for 2020, it has been rolled over to 2022 already.
You can check your membership or choose to upgrade it through our membership portal.
We look forward to seeing you there!