Tuesday 20th Sept 2022 @ 8pm IST
In advance of her appearance as an Octocon 2022 online guest, award-winning translator Julia Meitov Hersey reads from novels she has recently translated, introduces us to the Dyachenkos, and chats to Cheryl Morgan about her career and experiences.
Watch back on Twitch: https://twitch.tv/videos/1596455605
Participants: Julia Meitov Hersey, Cheryl Morgan
Participant Bios
Julia Meitov Hersey
Pronouns: She/Her
Born in Moscow, Julia Meitov Hersey moved to the U.S. at the age of nineteen and has been straddling the two cultures ever since. She lives north of Boston with her family, juggling all her beloved translation projects and making sure Russian literature is well represented on the American market.
Julia is the winner of the 2021 Science Fiction and Fantasy Rosetta Awards (SFFRA) for best translated work (long form): DAUGHTER FROM THE DARK by Ukrainian-born authors Marina and Sergey Dyachenko, Harper Voyager, February 2020. She is best known for translating VITA NOSTRA (Harper Voyager, November 2018, and VITA NOSTRA sequel, ASSASSIN OF REALITY, Harper Voyager, February 2023.
Social media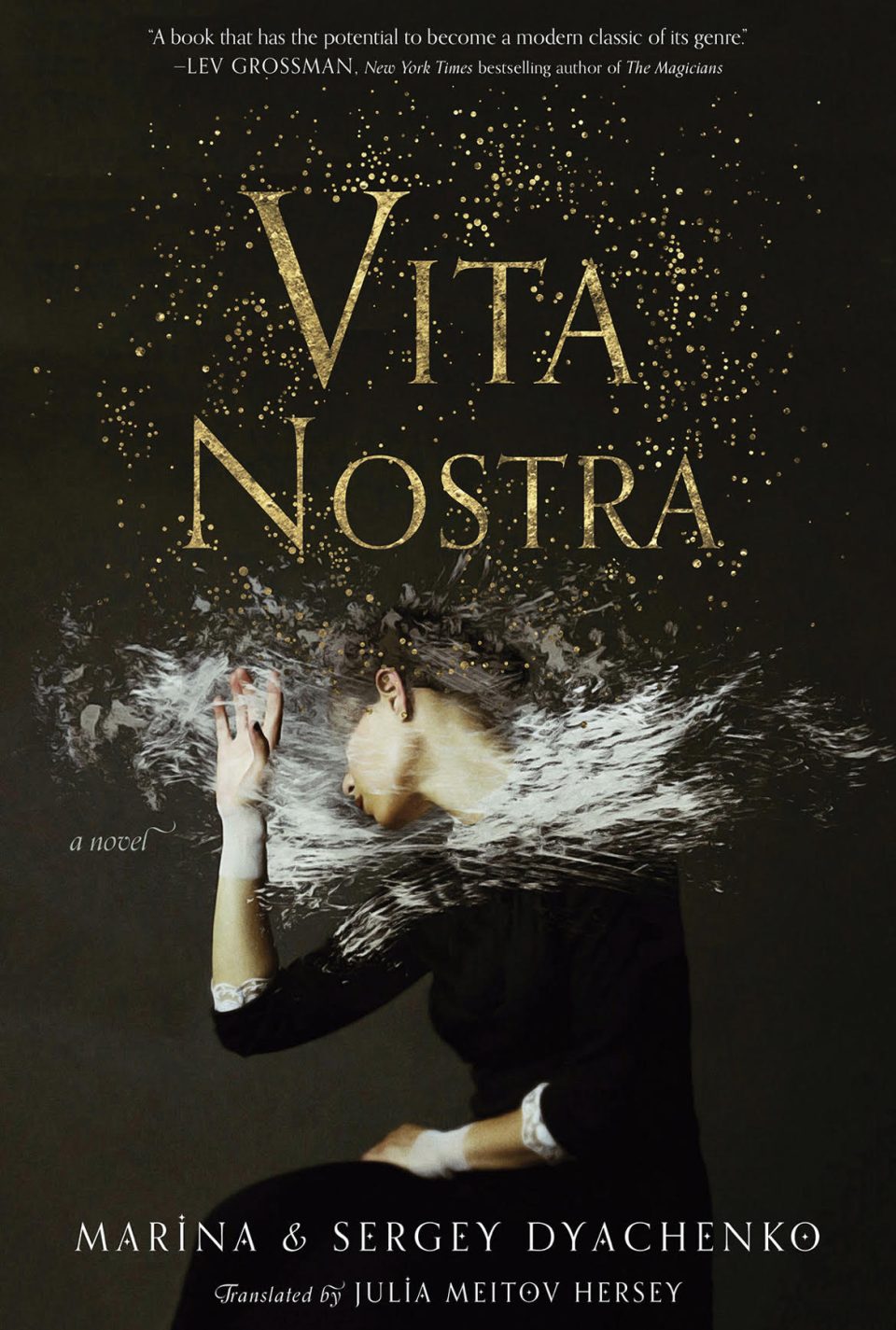 ---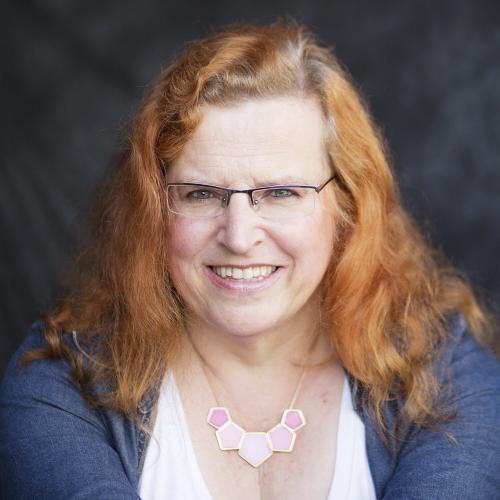 Cheryl Morgan
Pronouns: She/Her
Cheryl Morgan is a writer, editor and owner of Wizard's Tower Press. She has won four Hugo Awards. You can find her reviews in Salon Futura. She has been a Guest of Honour at conventions and conferences in Finland, Croatia and Austria.
Social media
---
A Sneak-peek on TikTok…