Friday September 23rd 2022 @ 7 – 8:30pm IST on Zoom
We're delighted to run this workshop as part of Culture Night Dublin!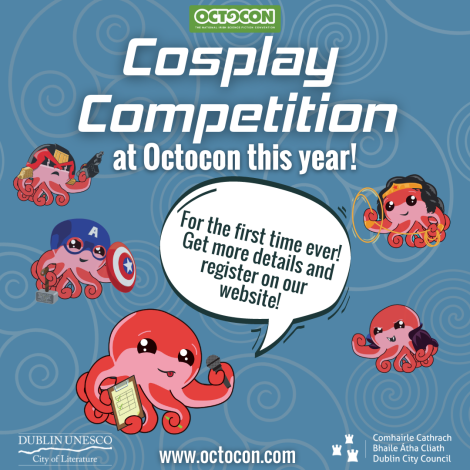 OMG cosplay!
Do you want to get started making some? From discussing what constitutes cosplay to the many different ways you can create your favourite personas, we will get you ready to go with some excellent foundational basics. Topics will include: Safety! Tools! Makeup! Where to source materials! And a fair few workarounds for different ability levels and economic realities. Come play with us!