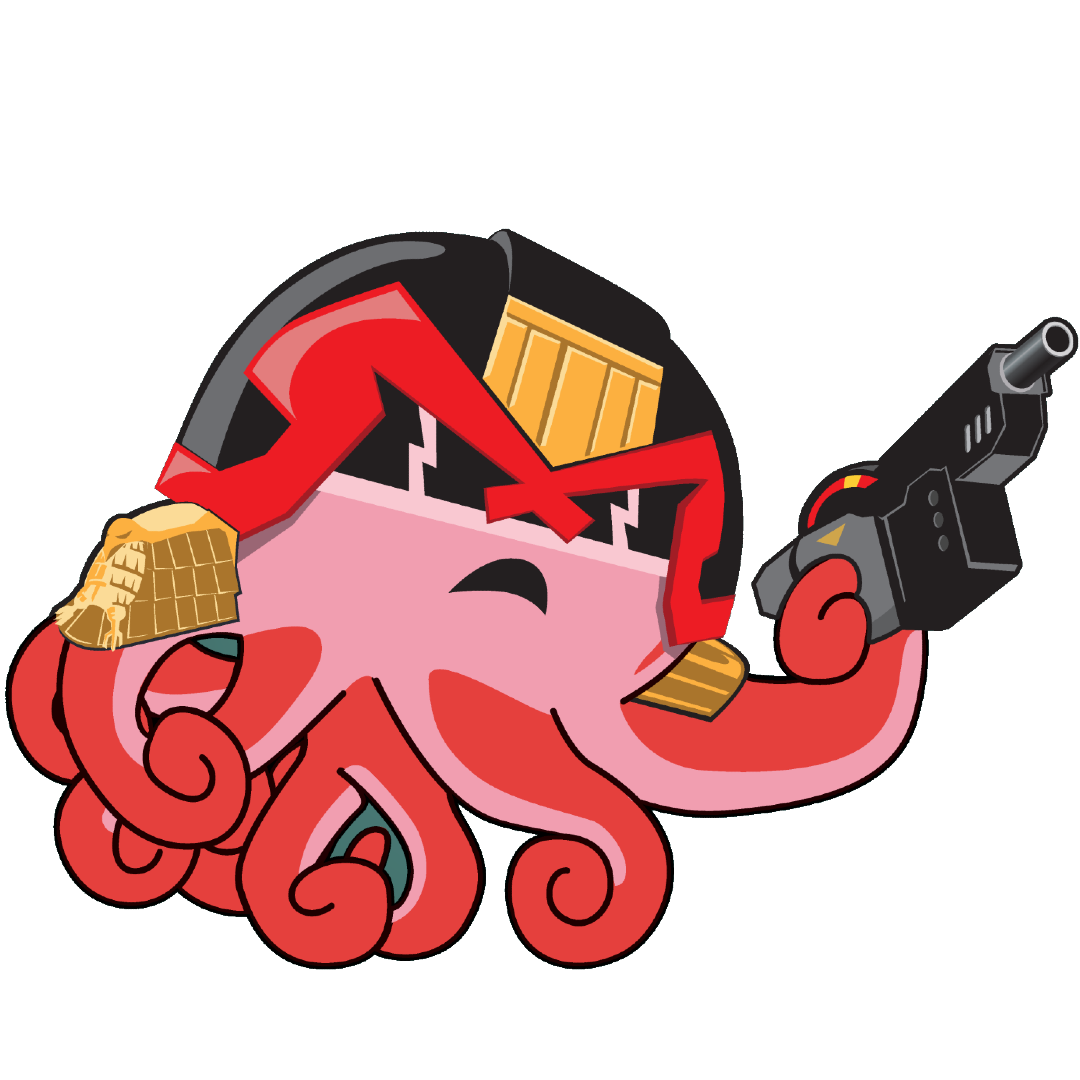 Shelly Bond's editing career includes a 22-year run at DC Comics' Vertigo line and the creation of Black Crown, IDW's 'indie record label' imprint that merged music and comics. As well as her work on Sandman, Lucifer, Clean Room, Fables and Kid Lobotomy, she's also known for the Hey, Amateur and Insider Art anthologies, and her recent successful Kickstarter: Filth and Grammar: The Comic Editor's Secret Handbook. Join us as she shares industry stories and insights.
Interviewer: Our guest of honour for 2022, Michael Carroll
This panel was originally streamed live October 2, 2021 during Octocon 2021 at www.twitch.tv/OctoconIRL.
Intro Music: Happy Times by Alejandro Magaña from https://mixkit.co/
Outro Music: Sleepy Fish – Fall's Echoes https://chll.to/8c30d93f https://chillhop.ffm.to/creatorcred
Shelly Bond www.offregister.press
Michael Carroll www.michaelowencarroll.com michaelowencarroll.wordpress.com